INSULATION & VENTILATION COMPANY
Serving Chicago & All Suburbs
INSULATION & VENTILATION COMPANY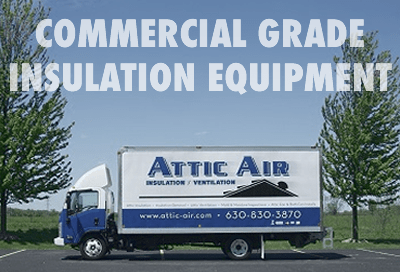 Better Business Bureau Rating:

A+


Angie's List Rating: 

A+



 FREE EVALUATION
Proper insulation and ventilation of your home plays a critical role in its comfort, economy and safety. Even seemingly minor breaches in your homes insulation and ventilation can have a dramatic impact – you may notice drafts in the winter, heat and humidity in the summer, escalating energy bills, and potentially even harmful effects such as mold, moisture damage and rot. Attic Air is an insulation company that specializes in evaluating your home to ensure that it is properly ventilated and insulated, and the evaluation is free.
Since 1996, Attic Air has earned a reputation for providing effective solutions for your insulation and ventilation needs. Led by Robert Carroll, who has over 30 years of experience in the industry, The Attic Air team takes great pride in providing knowledgeable, professional service to every one of our customers.
If you have noticed an increase in your energy bills, cold or hot spots, or other signs of potential problems with your home's insulation and ventilation, call us today for a free evaluation. You can reach us at 630-830-3870.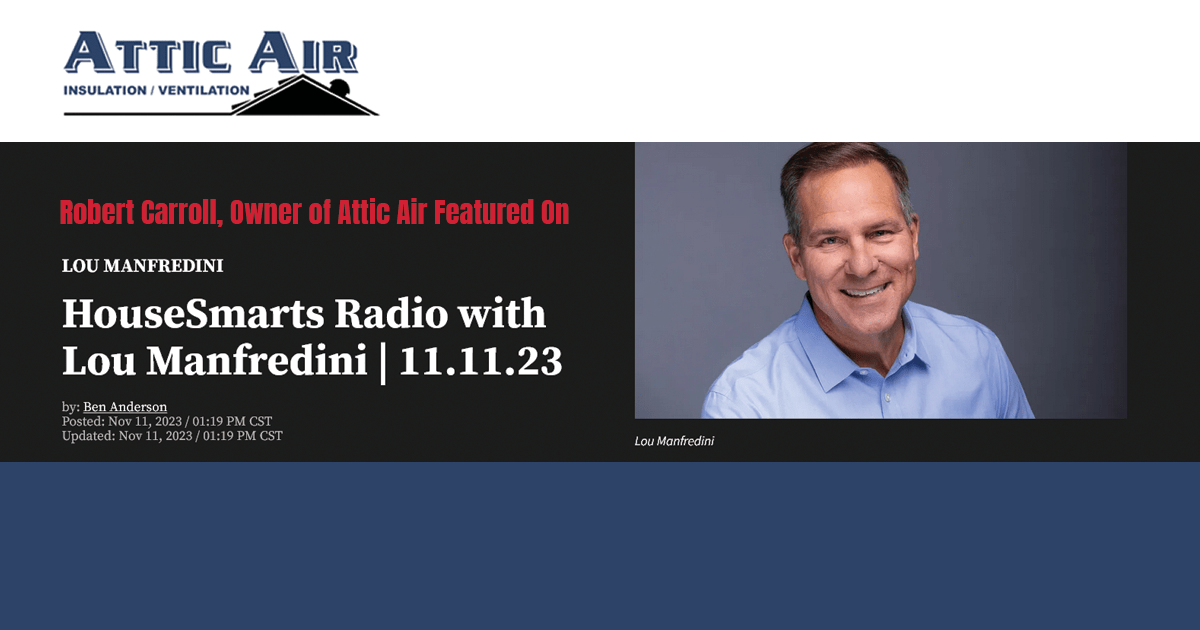 ATTIC AIR – FEATURED ON WGN RADIO
Recently, Robert Carroll – the Owner of Attic Air was featured on The SmartHouses show with Lou Manfredini to discuss the many benefits of upgrading attic insulation.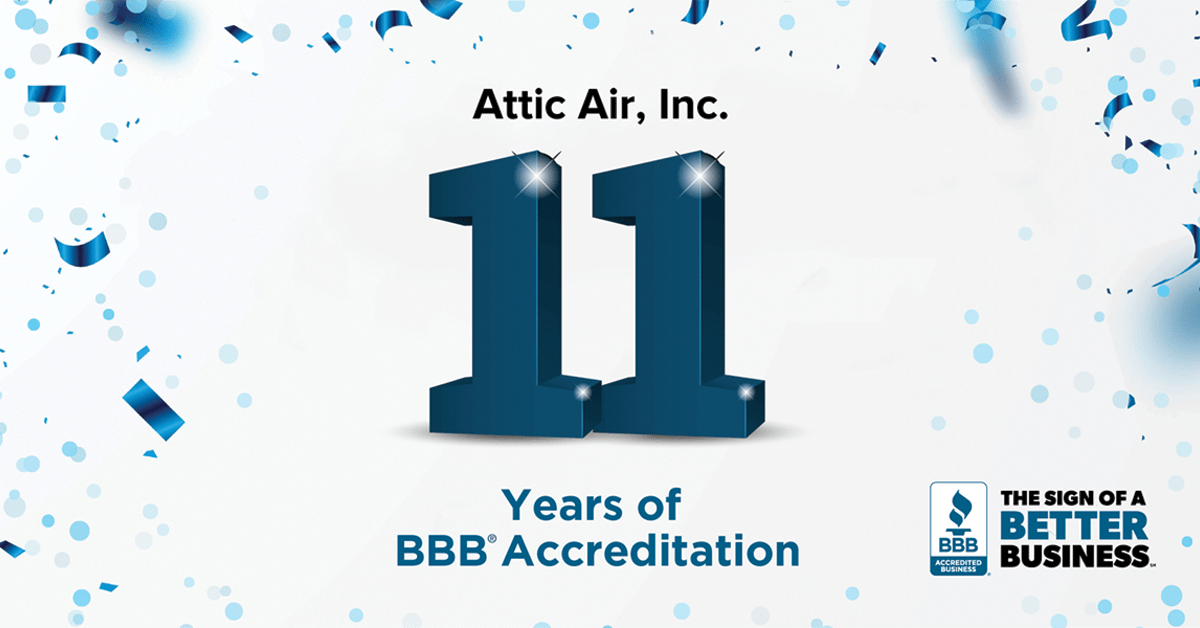 BBB CERTIFIED – OVER 11 YEARS
Thank you to our crews and our customers. Each year when we are recognized as a trustworthy contractor, we know it's because we have the best teams and the best customers in the world!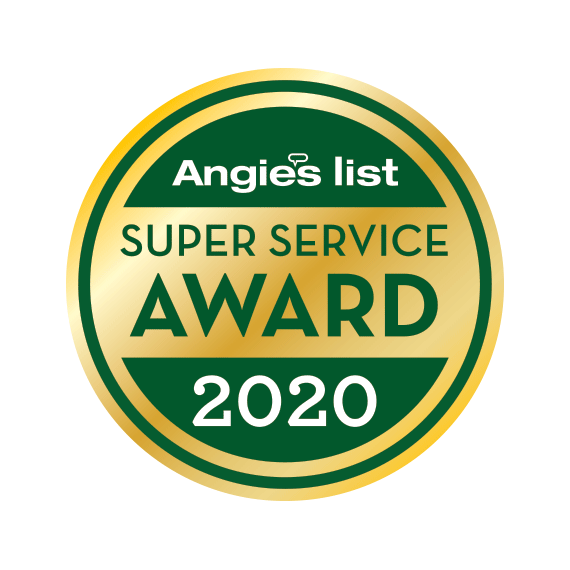 ANGIE'S LIST 2020 SERVICE AWARD
Once again, Attic Air wins Angie's list Super Service Award.
We are thrilled to be awarded this honor based on customer ratings. Customer satisfaction is at the core of every job we do. We are grateful for having the best customers in the world! We are also very proud of our technicians and our office staff for the work they do everyday!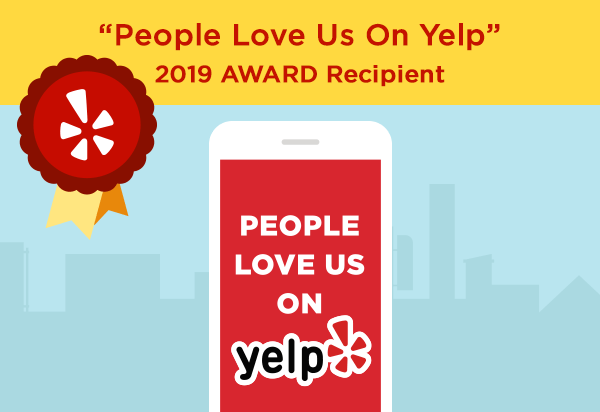 THANK YOU YELPERS! WE LOVE YOU TOO!
Attic Air has been recognized by Yelp as a quality service provider according to Yelpers! It is an honor to learn that our customers appreciate our services. Customer satisfaction is our number one goal for every project, every customer. We are grateful to all the yelpers that shared their positive experience with Attic Air on Yelp!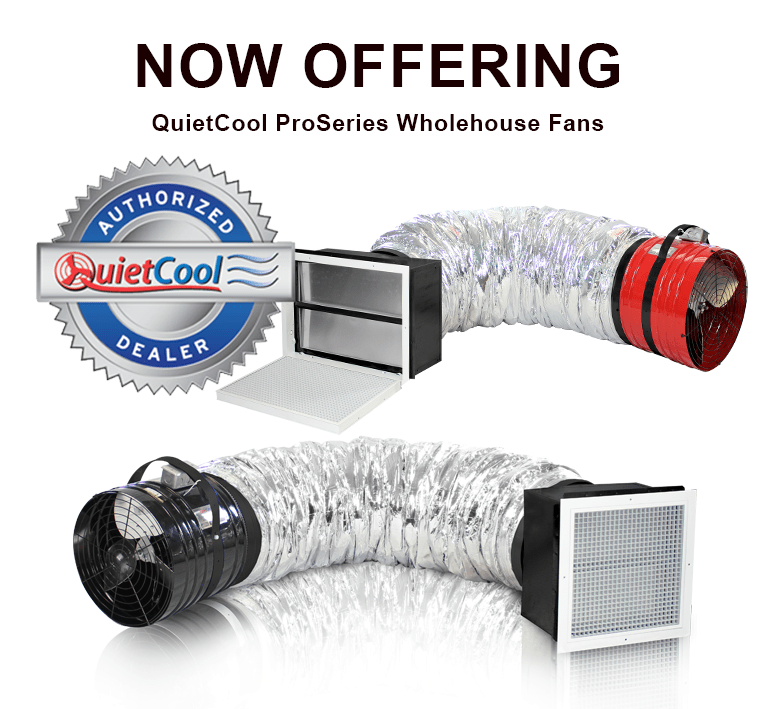 Attic Air – Now Offering QuietCool Wholehouse Fans
We are pleased to announce that Attic Air now carries QuietCool Wholehouse fans.
Want To Cut Your Cooling Costs?
QuietCool Whole house fans can dramatically reduce your summer cooling costs. According to the manufacturer, you could reduce the use of your air conditioner up to 90%.
Indoor Air Quality
Not only does a wholehouse fan reduce cooling costs, it can also keep your home smelling fresh and improve indoor air quality.
Free On-Site Assessment
We are offering free on-site attic assessment and proposals. Call and schedule today!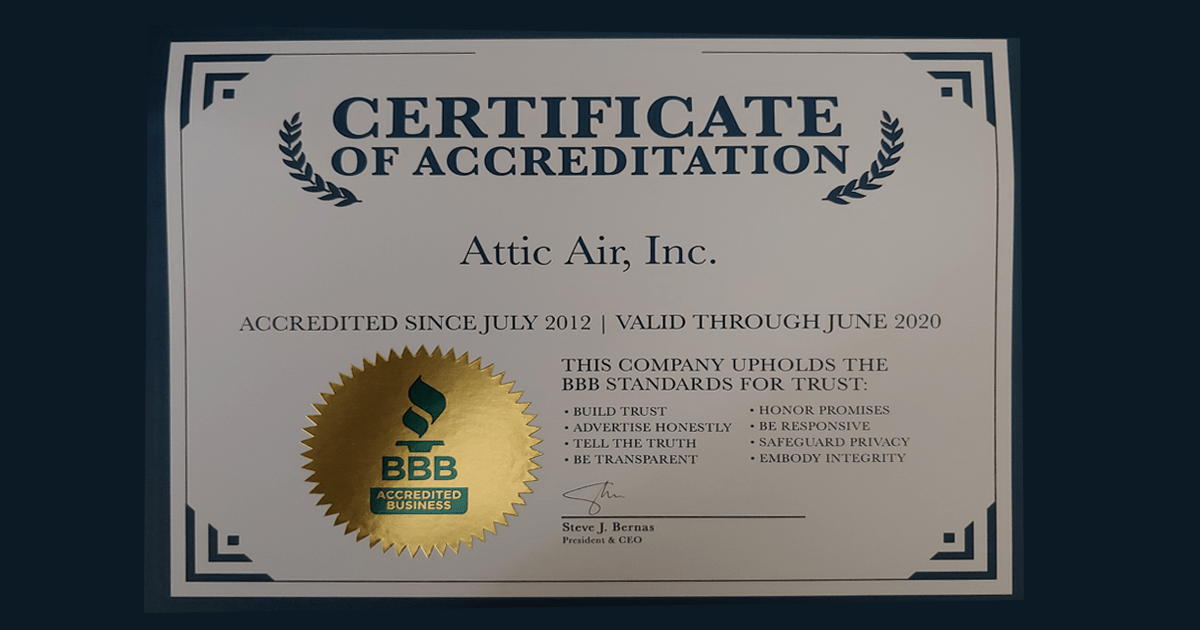 ATTIC AIR – A COMPANY YOU CAN TRUST!
BBB Certificate
Attic Air/Robert came as a suggestion to us by our HVAC guy, Sal with Pinnacle HVAC. So easy working with them form start to finish. Robert came out super quick for a quote and we got scheduled within a few weeks to get blown-in insulation done. The crew was timely, very professional, and worked exceptionally fast. We noticed a difference immediately and the product is already proving its value. So happy we worked with them and would recommend to anyone!
– Aleks T.
Robert came out was great explained everything to my husband and I and was very professional and cleaned up any dust and also worked booties in the home.
– Diana E.
AMAZING AMAZING! Robert was not only one of the lowest bids but super honest with us. He never tried to sell us extra services we didn't need. He was very upfront on what needed to be done. Very amazing person (Robert owner). His crew came out 2 weeks later and was early, very professional and quick! I recommend this company 110%!!
– Jay R.
We contacted Robert (who is the owner) about a month and a half ago for some info on installing an attic exhaust fan and also a solution for 2 bathroom exhaust fans that were vented into attic area.  Robert came out inspected and emailed us a quote a couple of days later.  On the day of install his team led by Alex arrived early, were professional and quick.   Great job and I absolutely will recommend in the future.  
– Greg B.
I got attic insulation and replaced a bath ceiling fan.
They are very competitive- showed up when they promised. Did what they quoted and cleaned up.
I would recommend them to anyone!
– Joe W.
These guys did an amazing job. Did 16″ ceiling insulation and it was a quick in-and-out job.
– Jon A.
---

PAYMENT OPTIONS