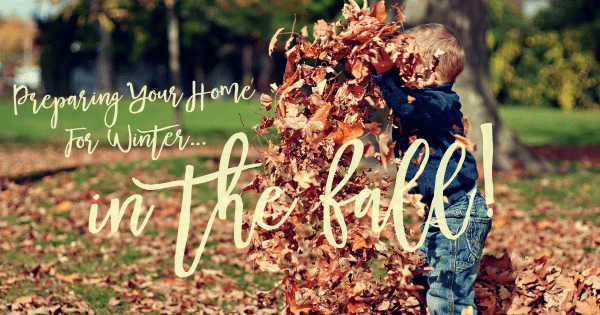 Fall Home Maintenance Tips – Getting Your Midwest Home Ready for Winter.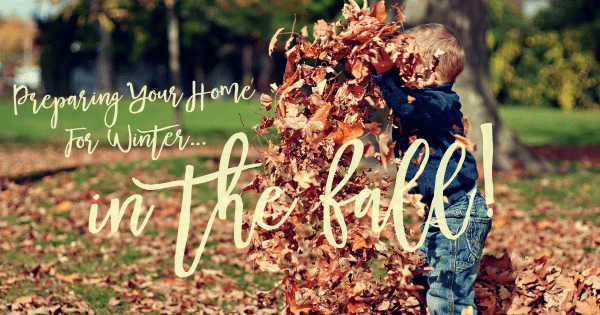 The back-to-school season is a good time to plan for fall home maintenance tasks.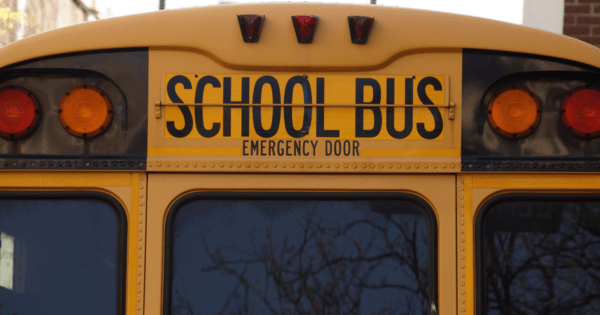 Back to school season, whether you have children or not, is a good time to prep your home for fall and ensure an efficient home for winter. Do you have proper attic insulation? Ventilation? We offer free attic assessments.