HOLIDAY CANDLES FIRE SAFETY
Each year we try to remind our visitors to take extra precautions when decorating for the holidays. This year, NFPA wants to bring attention to holiday candles and the risks associated with them during the holiday season.
EVERYONE LOVES HOLIDAY CANDLES
According to FEMA and the U.S. Fire Administration, the top three days of the year for home candle fires are Christmas, New Year's Day, and New Year's Eve.
HOLIDAY CANDLES & OTHER FIRE SAFETY TIPS
Only use decorations that are flame-retardant or not flammable.
Check holiday lights each year for frayed wires or excessive wear.
Don't link more than three strands of holiday lights.
Never leave a burning candle unattended. Consider using battery-operated flameless candles.
Keep your live Christmas tree away from heat sources and room exits.
Water your live Christmas tree daily to keep it from becoming dry.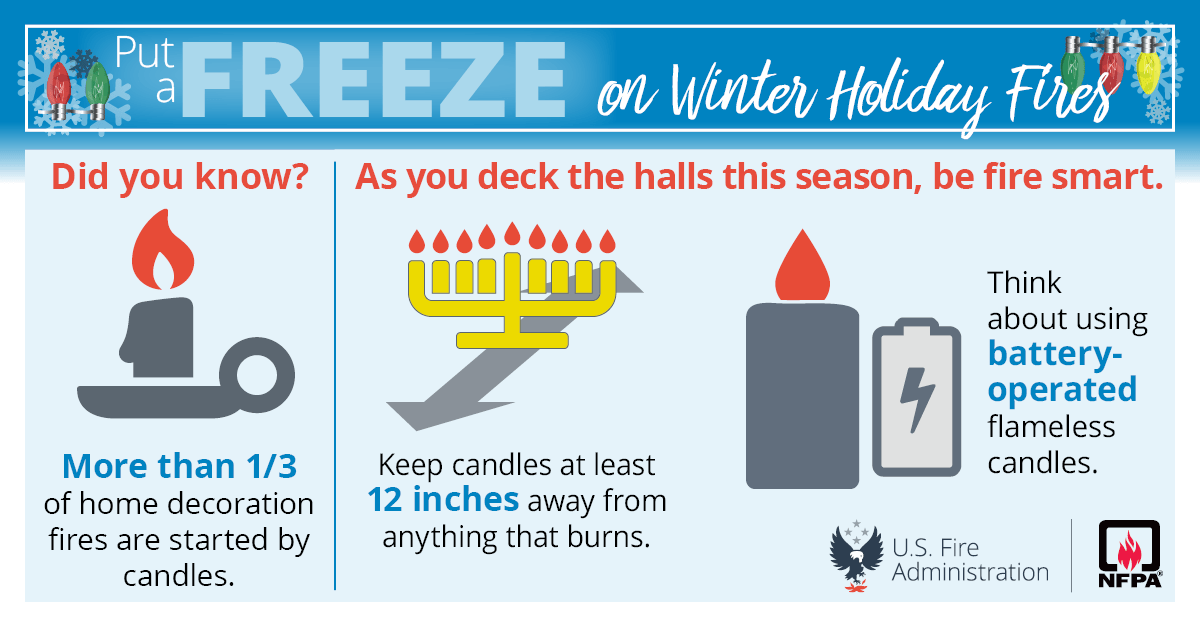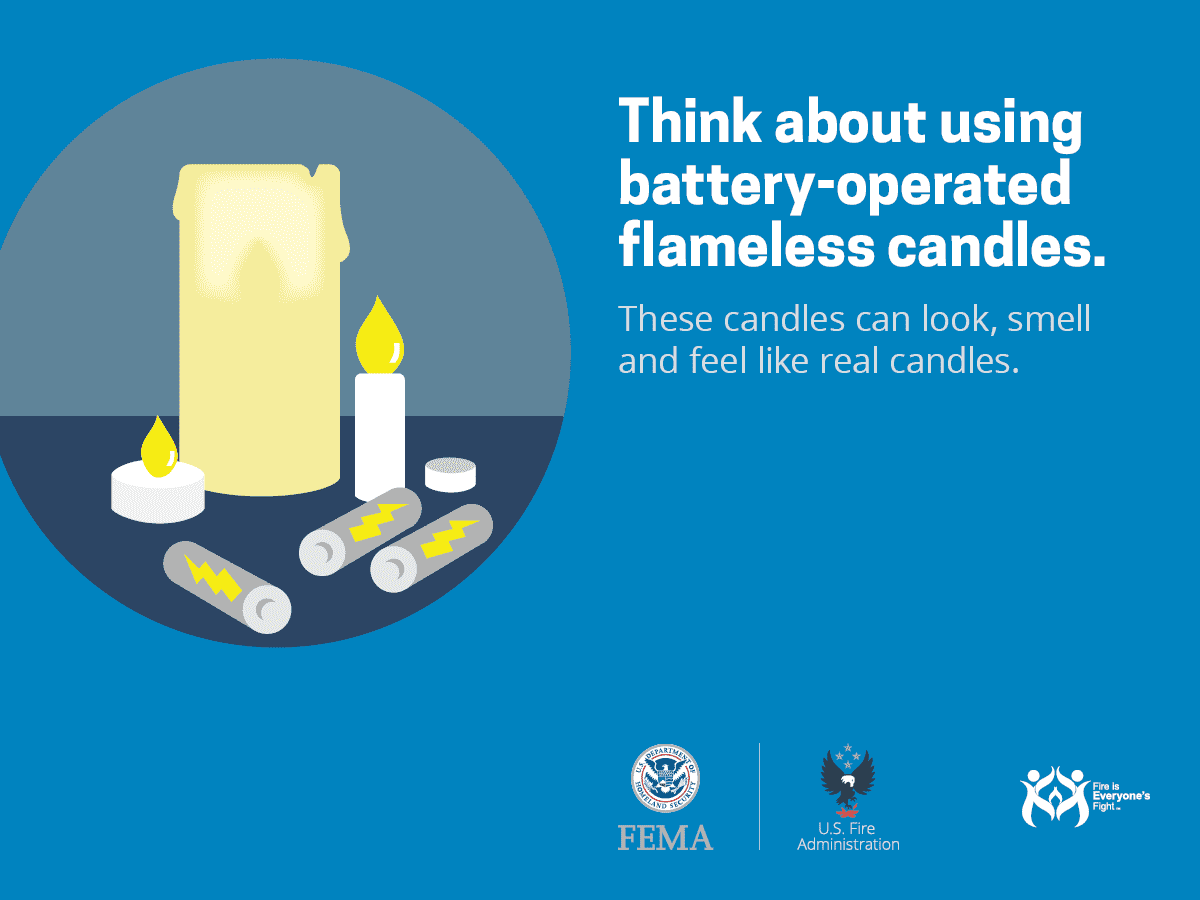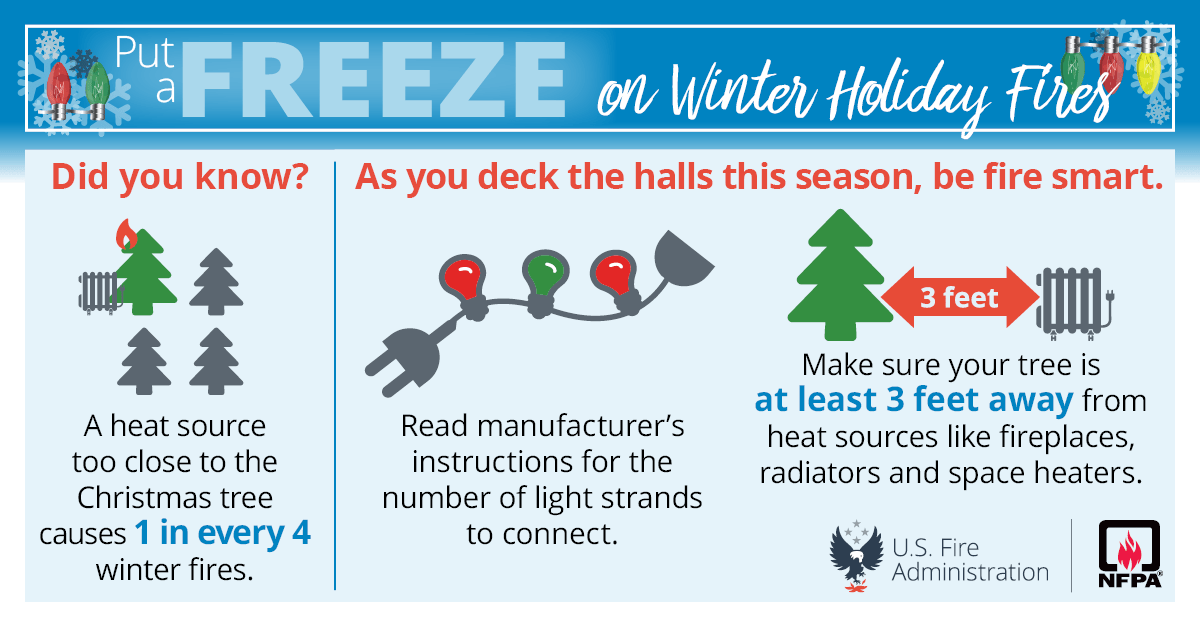 ATTIC AIR
We are an attic insulation and ventilation contractor serving residential customers in Chicago and all suburbs. If you are having trouble keeping your home warm or find your heating system is running more often, you may need to consider an attic insulation upgrade.
ATTIC INSULATION UPGRADES
By installing additional blown-in insulation over your existing attic insulation, you can dramatically improve the capacity of your home to retain heated air.  It is an affordable upgrade that will reduce your heating bill and improve your comfort this winter, which may be one of the roughest winters we have had over the past few years.
We work all year. Call us for a free attic insulation assessment. We also provide proper attic ventilation which is very important in winter and helps to prevent damaging ice dams.
Click here to learn more about ICE DAMS>
CALL US TODAY AT 630.830.3870